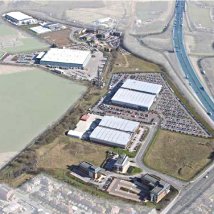 Capitol Park Leeds Travel Guide Links
The Travel Plan Network brings together Metro, the five local authorities of West Yorkshire and the Highways Agency, to support employers from West Yorkshire in promoting more sustainable ways of travelling to work and reducing the number of people who drive alone.
---

Coordinating Public Transport in West Yorkshire.
---

Plan your journeys efficiently using Transport Direct.
---

Leeds City Council TravelWise, which aims to reduce society's dependence on car use.
---

The Highways Agency are continuously managing, maintaining and improving England's motorways and roads.
---

An organisation focusing on enhancing the idea of free car sharing within Leeds and the surrounding area.
---

A link to the National Rail Enquiries website for journeys to and from Morley station.
---
A link to the National Rail Enquires website for journeys to and from Leeds station.
---

Traffic England provides users with up to the minute traffic reports from around the country.